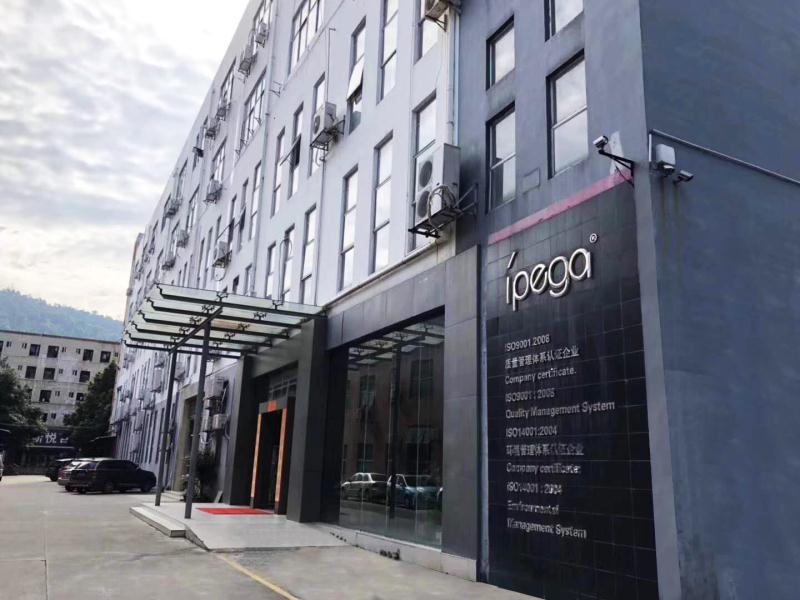 1. Investing in the purchase of advanced machinery and equipment to improve production efficiency
In 2019, our company introduced the latest batch of imported fully automated intelligent production equipment to every operating room, making every effort to build digital intelligent factory. As an important carrier of intelligent manufacturing, intelligent factory is the key to the innovation and development of industry informatization, and the only way to realize "intelligent manufacturing" in traditional manufacturing industry.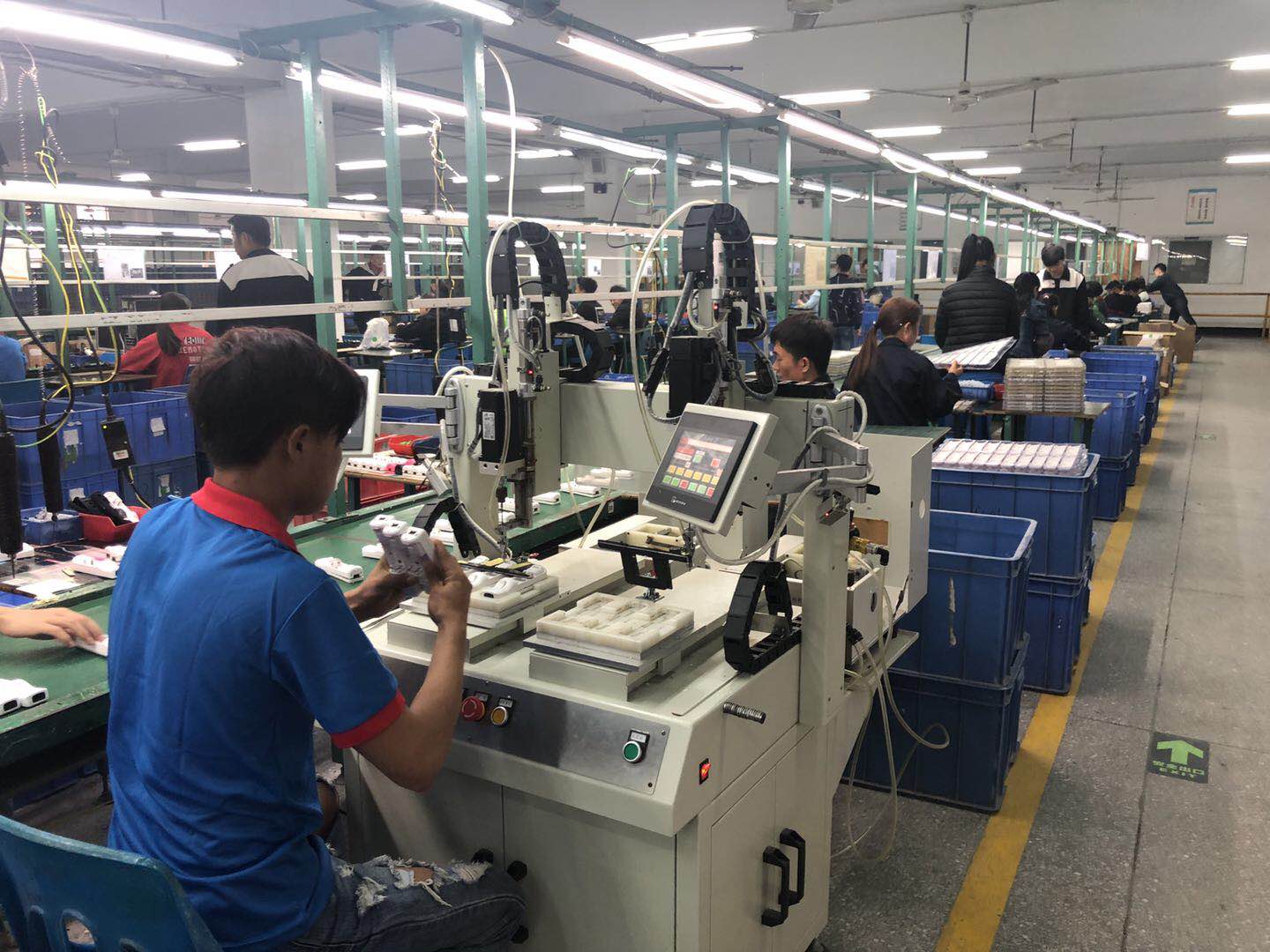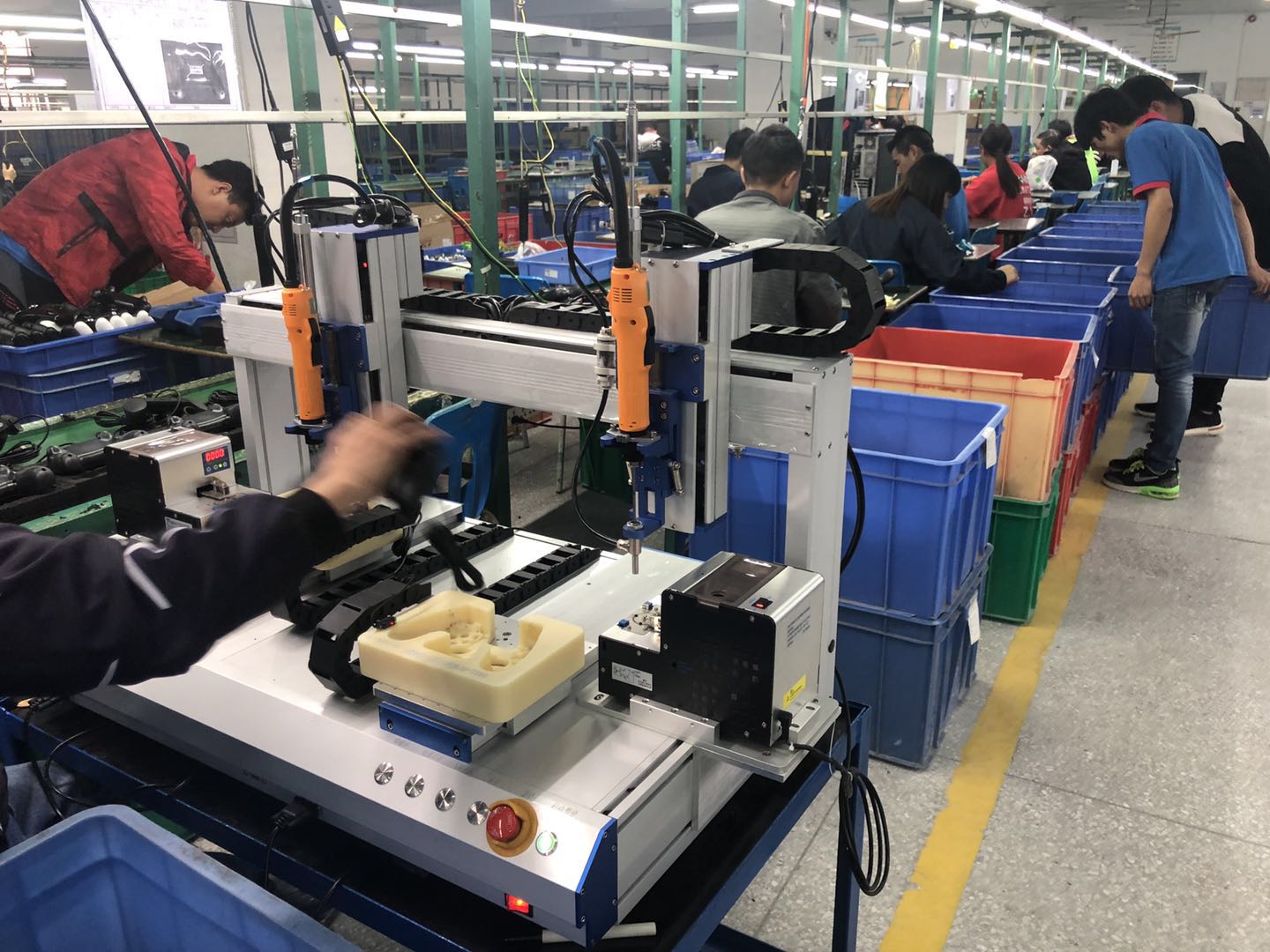 2. Intelligent product development and productio
In the operation room, the links are interlinked, and the relevant information can be collected and shared in real time, which can greatly reduce the production cost and ensure the delivery of orders on time. The whole pipeline integrates the following advantages: large transportation capacity, high efficiency, simple operation, automatic control and excellent labor cost savings; in the aspect of quality control, the whole pipeline has an intelligent monitoring system, which can realize automatic early warning of production line, improve product quality by 2-5 times, and avoid the possibility of bad products flowing into the market;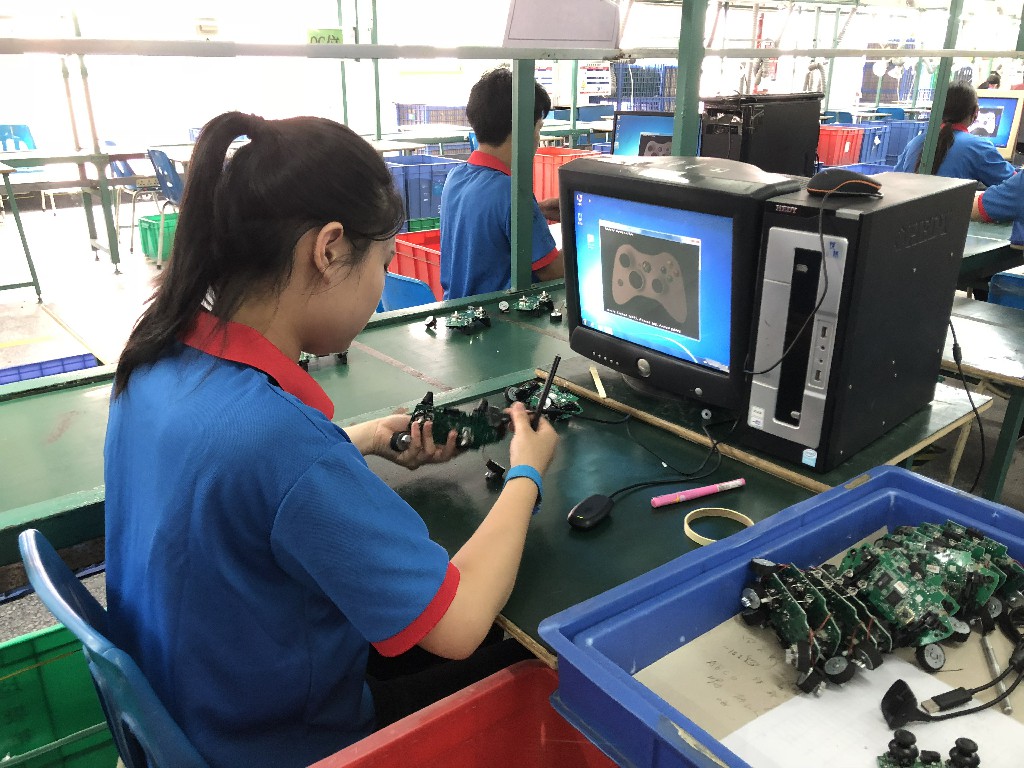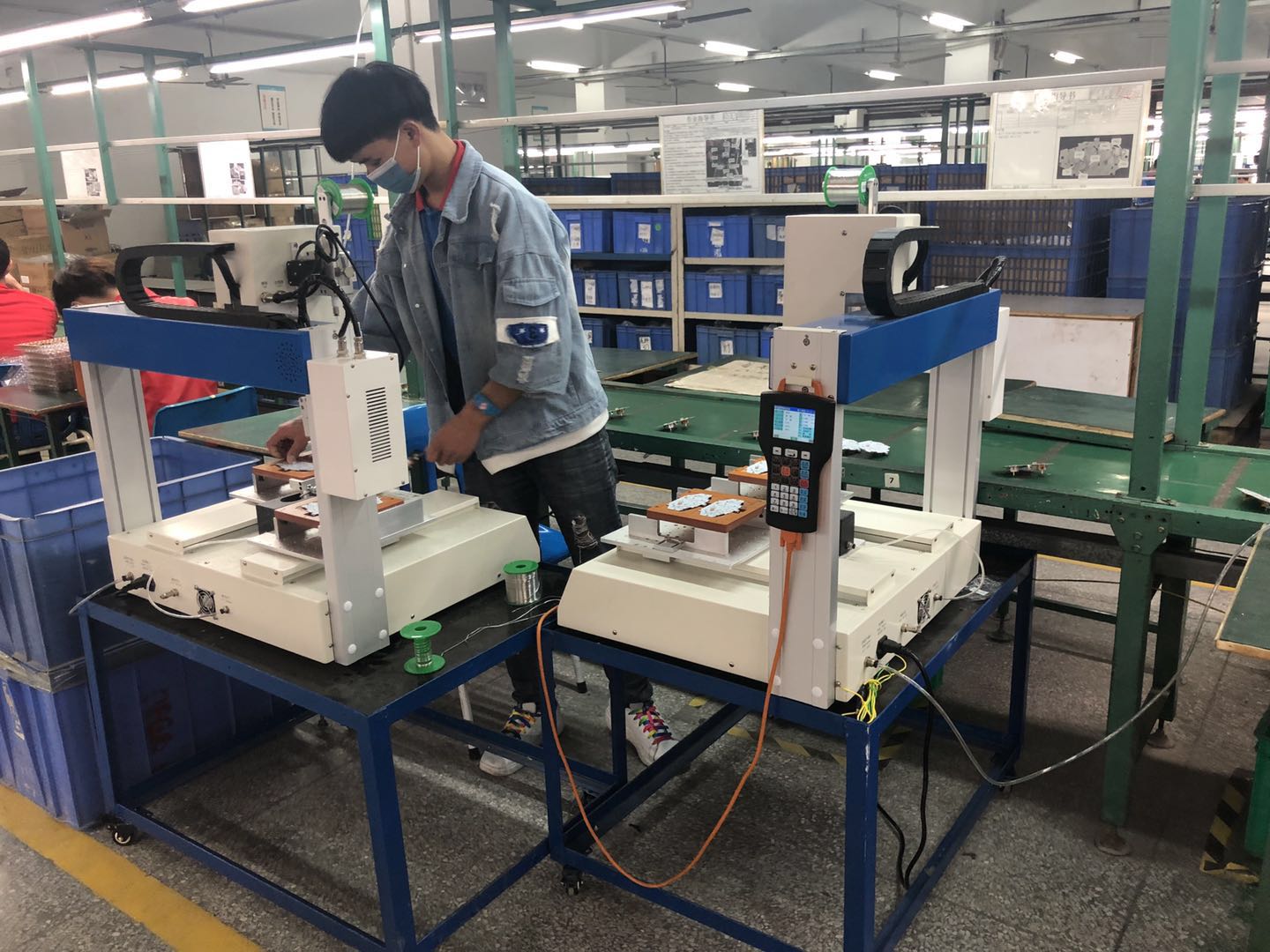 3. Managers attach importance to scientific research investment
In the import of hardware equipment, managers spare no effort to introduce high-tech equipment, equipment quality is too hard to be trusted. Eperg has been authorized by American Apple Company to produce many apple peripheral accessories. Our company undertakes all types of OEM and ODM orders with high quality, which represents the advanced level of Chinese manufacturing.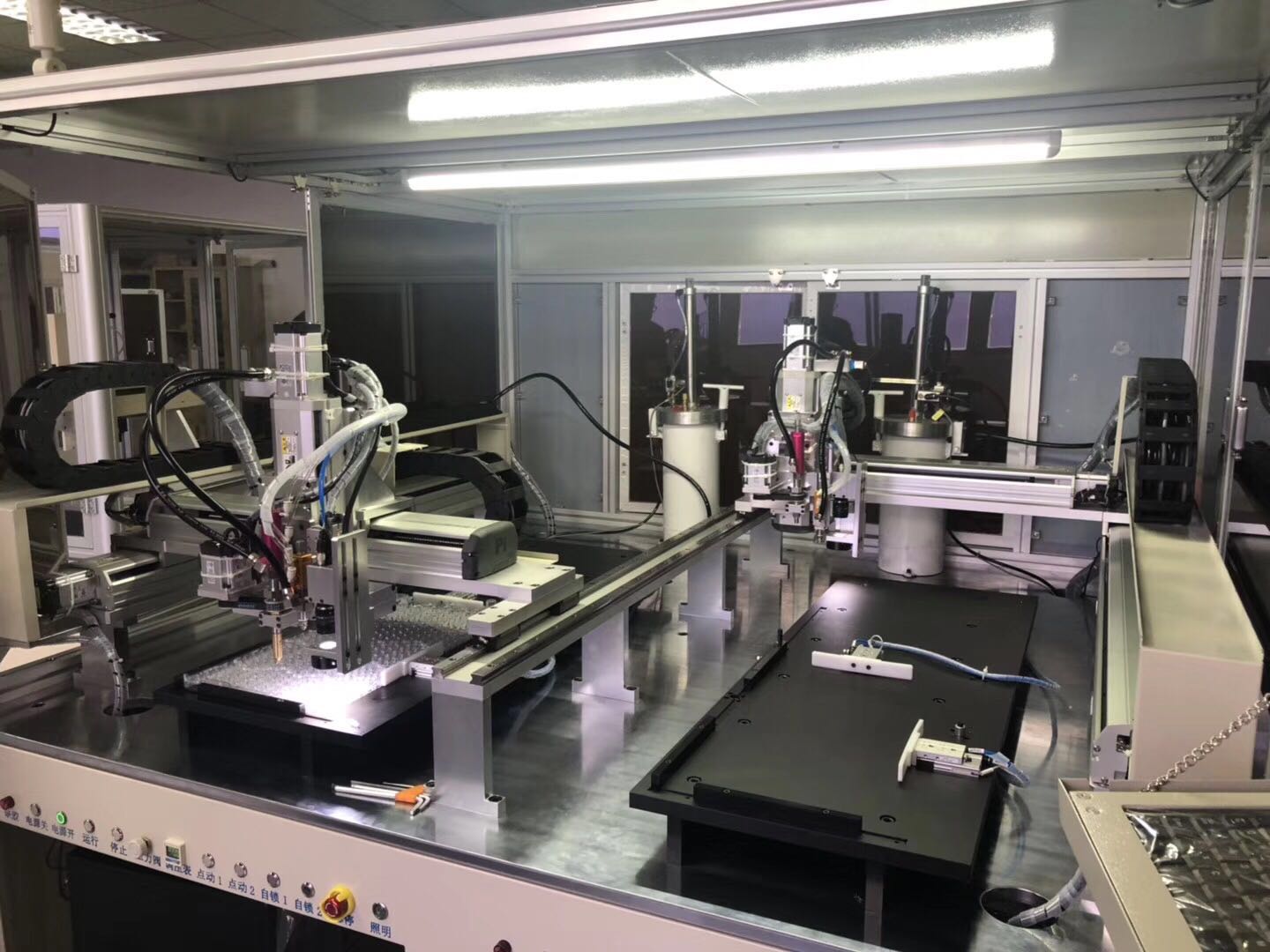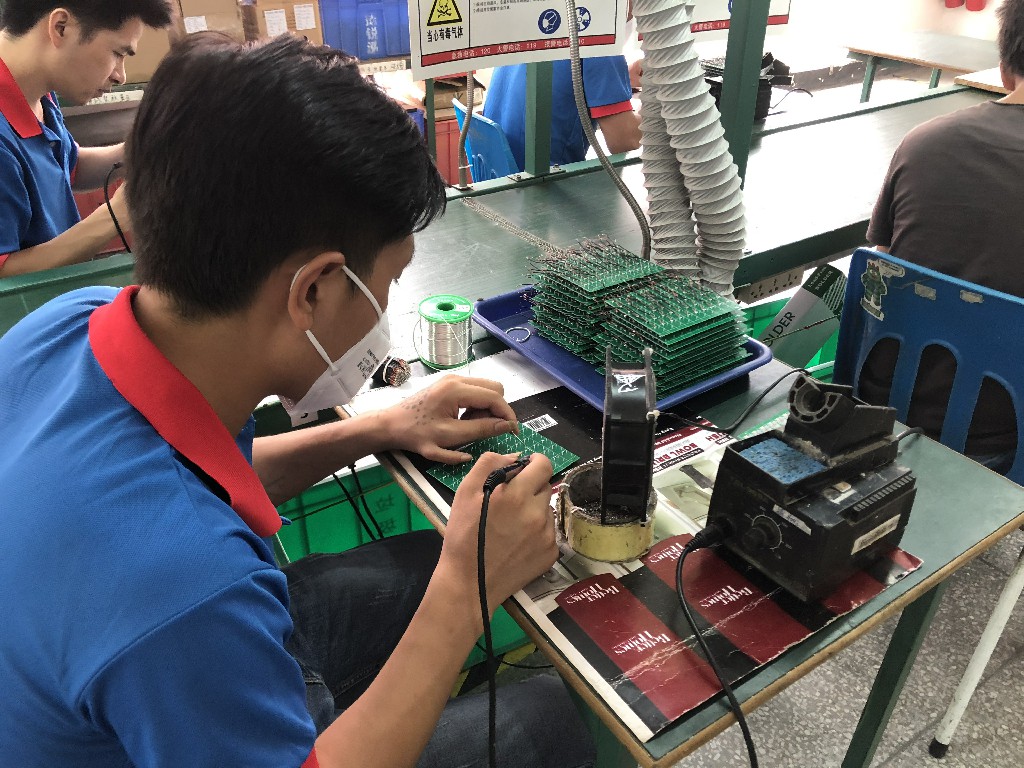 4. Looking at the status quo of the industry
With the rapid development of science and technology, industrial production has become more and more intelligent. Our company is committed to being the most professional manufacturer of game handles. We always pursue to put the needs of customers first, improve our core competitiveness and provide customers with the best products and services.