Phone game industry is developing rapidly. Following the king of the glory, another phenomenal game tour is also unusually hot.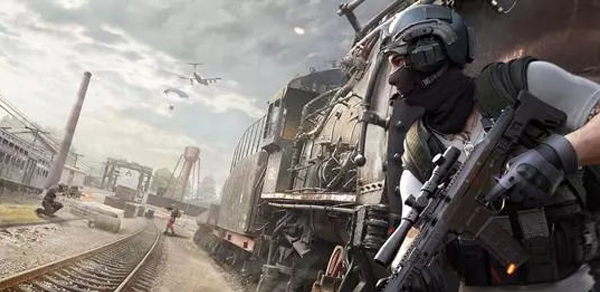 How interesting is it to win the game? There are many ways to play, all the maps are clear. And once you win the game, you can feel the pleasure of gaming. The longer the time, the clearer we feel that our goal is to win the game. win it!

win it

!
Why does novice even old players can't win the game? Why? There are many ways to win it. For novice, they can't do anything but go straight to fight others. But even so, it can't kill their win dream.
So the question is, how can we quickly win the game as a novice? Do you know why other people play very badly?
★Wilderness action game:
1、To grasp the timing of parachuting, you can hold down the advance button and jump down at full speed after jumping off the plane, saving time. Remember not to fall in the field.
2、The first thing to do after landing is to search and choose the equipment that you want. When you can't find a gun, it is better to avoid it. When you have a gun, cover yourself well. You can't be killed immediately, it's better to change places, because it has already exposed the position.
3、The most important thing in this game is not to kill others, but to pay attention to the dynamics of the poison circle at all times. Once the danger appears on the map, it can start to run. Walking must be enough quickly. 95% people who paly the game can't be sure to win.
4、Win it! If you want to win happily, choose ipega 9023 extension handle. The appearance is cool, allowing you to operate more flexibly and enhance the game experience.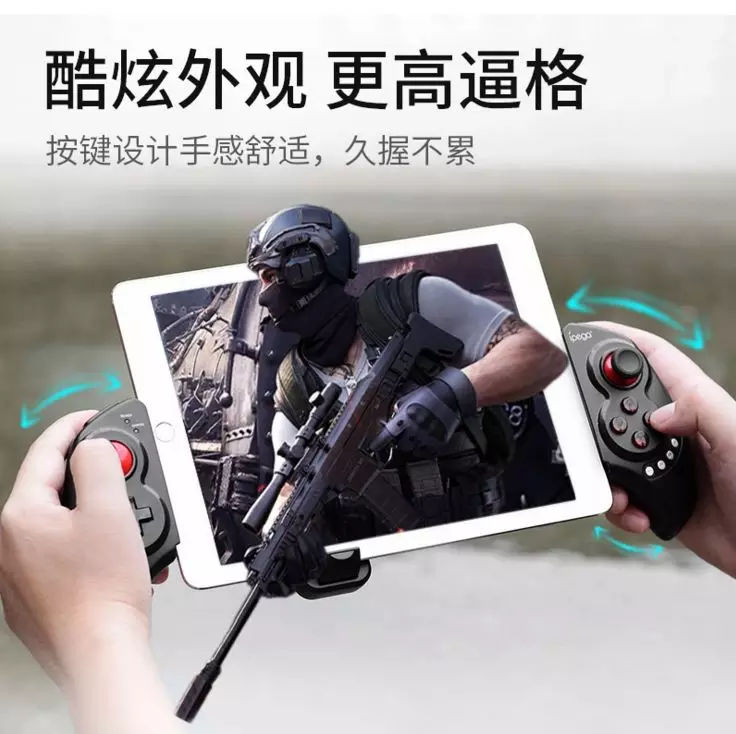 Ipega 9023 stretch the gamepad, confortable hand feeling, whether mobile phone or tablet, let you operate without obstacles, to kill the enemy. Ipega 9023 stretch game handle with mapping function of high technology, can make you comfortable to enjoy the game fun, achieve a key to win .