Cool fun multifunction game controller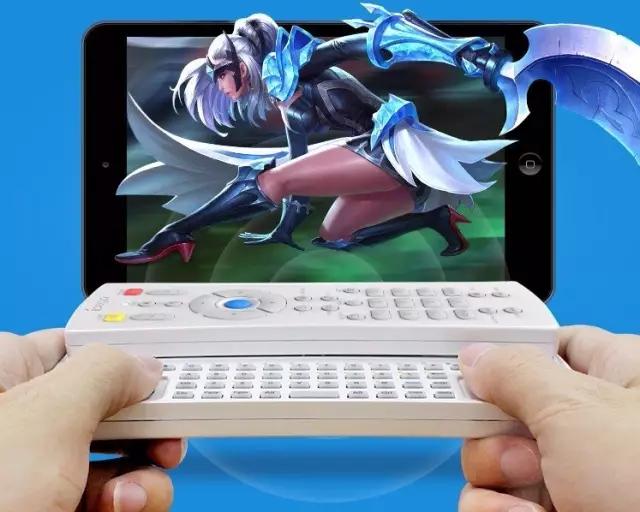 Adopt Bluetooth scheme, zero delay and super long standby, remote control distance, no power down code.
Full keyboard key design
The keyboard is designed according to the standard key, and the typing is fluent.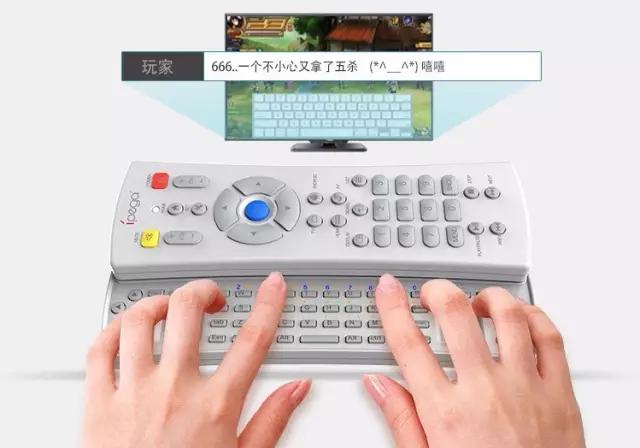 It is suitable for smart TV sets, set-top boxes, PC, mobile phones, tablet computers and other devices.
universal remote
It can not only play games as a handle, but also control most devices with remote control function at home.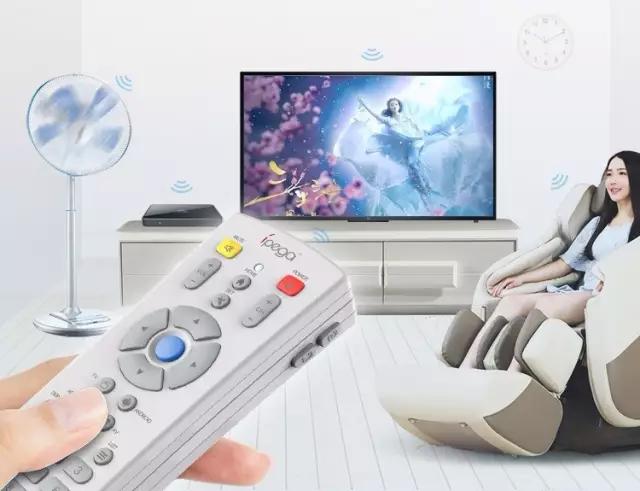 Control of a variety of devices
Suitable for infrared remote control Android smart TV, set-top box, smart home and other equipment.
Remote control learning function
You can change and learn the desired button function according to your personal preferences.
Compatible with the most popular games
The mainstream game platform in the adaptive market is highly compatible with popular mobile games.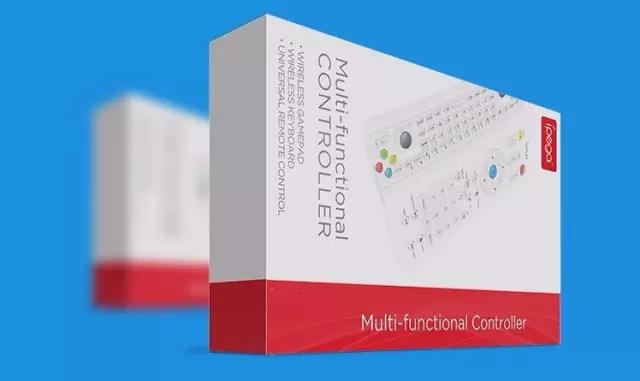 The details and design of every product are designed to give you a better experience.
With this product, you can ask your friends to enjoy the fun of the game together on weekends.