The 16th China International Digital Interactive Entertainment Exhibition (2018ChinaJoy) ended in Shanghai. In the past four days, the number of visitors has increased by 354,500, an increase of 11,800 from last year, set a new history-breaking record. Among them, the number of visitors on a single day on August 4th reached 133,900, which was the highest in ChinaJoy's single-day admissions.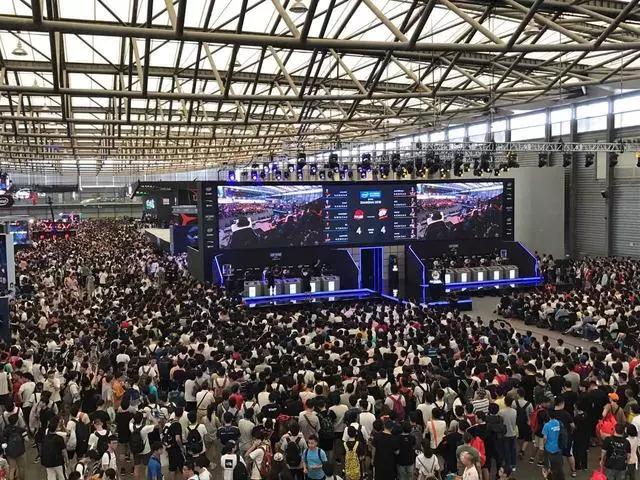 ChinaJoy's scale can be described as a star-studded group. Nearly 100 well-known Chinese and foreign technology companies such as Jingdong, Xiaomi, Tencent and Ali participated in the show.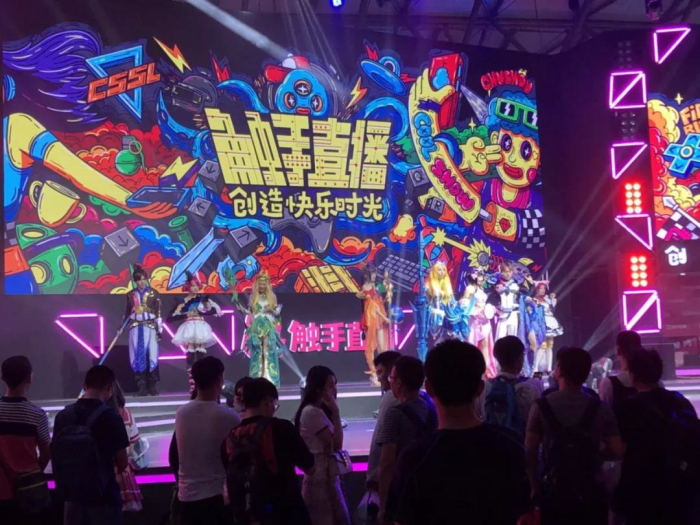 However, I believe that the most exciting thing for the players is the showgirl on CJ. As the most beautiful scenery of CJ, showgirl for ChinaJoy is like a female fan for the World Cup. They are the beautiful scenery in the game show. It can also cool off the heat in this hot summer .
In this four days of enthusiasm, ipega shines in the audience and ends in perfection. The ipega gamepad has enjoyed a high reputation and reputation in the field of gaming peripherals. At this ChinaJoy exhibition, there are many customers who come here and express great cooperation intentions towards ipega.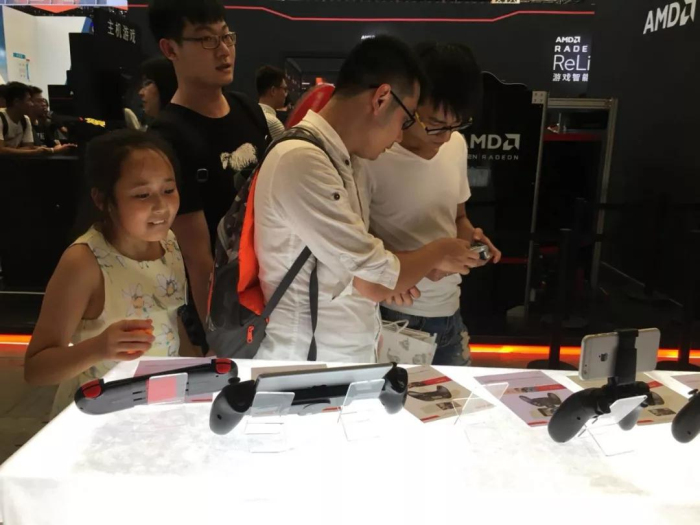 At the ChinaJoy show, we unveiled a variety of new gamepads, attracting the attention of many game enthusiasts, and ipega gamepads have set off a lot of enthusiasm.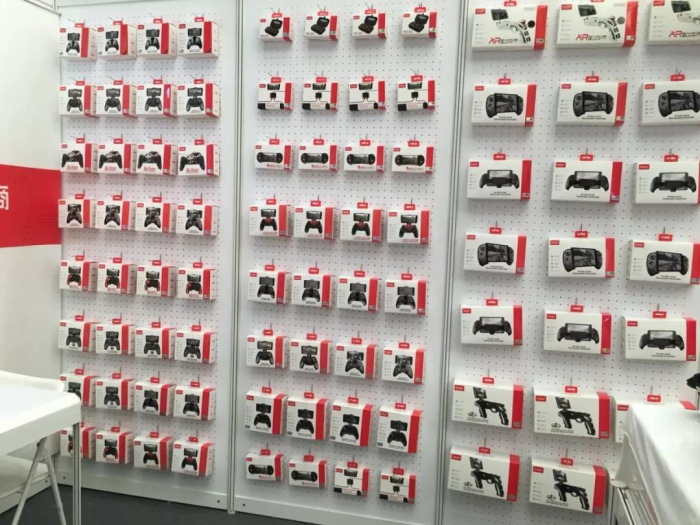 As the leader of gaming peripherals, ipega staff provides customers with a detailed introduction to the ipega gamepad. To provide customers with a better gaming experience, and to obtain the unanimous recognition of the audience, to provide customers with better, faster, higher quality pre-sales, after-sales and professional technology and other comprehensive services, which is ipega's persistent pursuit.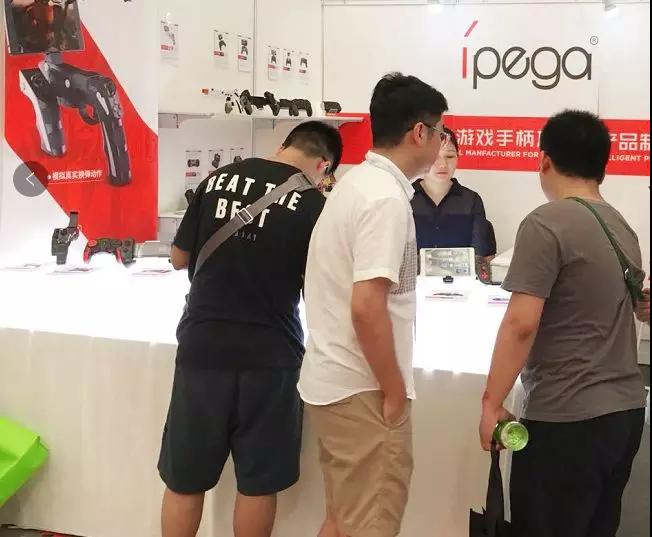 Ipega gamepad has attracted the attention and love of many people. Although the weather is so hot, it still fails to block everyone's interest. This time, the ipega gamepad is one of the focuses of ChinaJoy.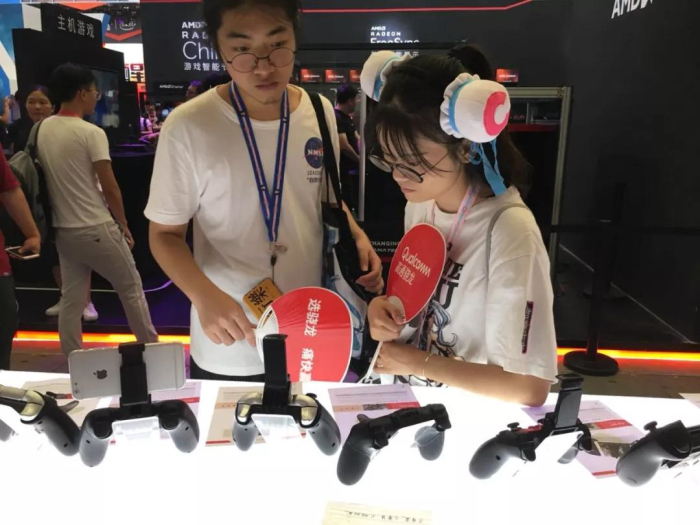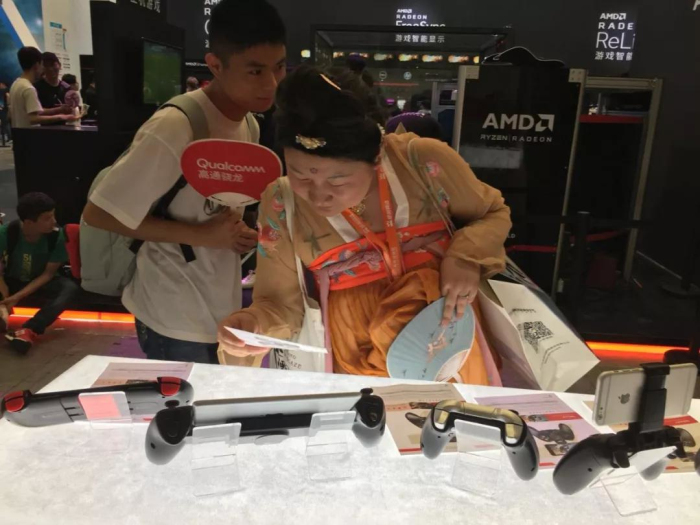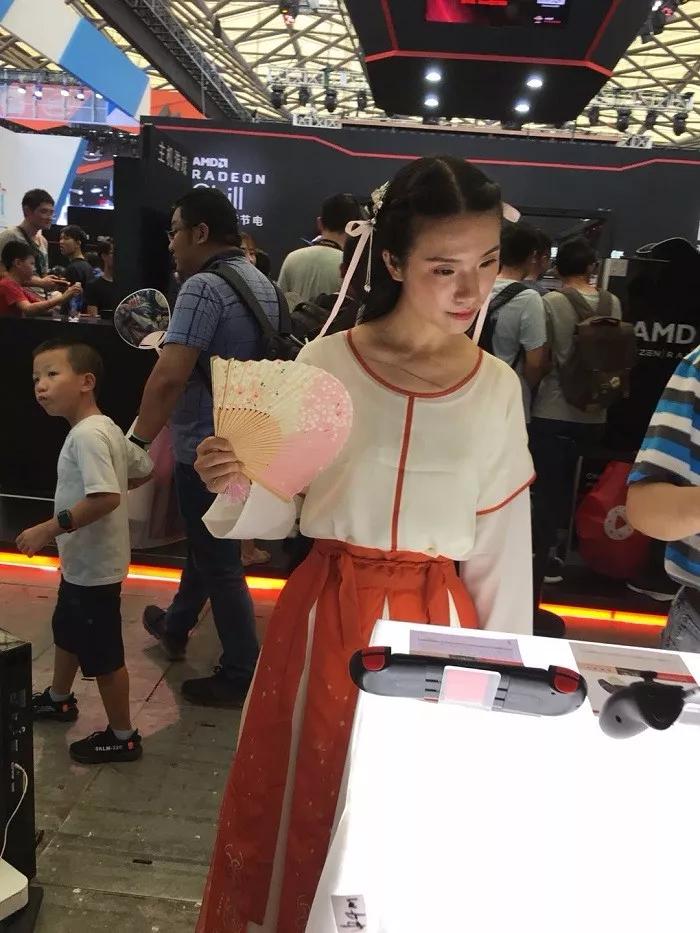 In the field of gaming peripherals, ipega has always insisted on providing users a high level of gaming experience with superior product performance. Ipega will work hard to bring you more professional gaming peripherals to reward the long-standing support of loyal players. I hope that everyone can stay with us and witness our growth and excitement!