Without any phone game tool, are you sure you can win when you are playing game?
Without any unique skill, are you sure you can say you are a superior player?
Owning a phone gamepad --Ipega 9078 Ninja Bluetooth Gamepad
make you enjoy all the game pleasure and make it in the game.
——Ipega 9078 Ninja Bluetooth gamepad ——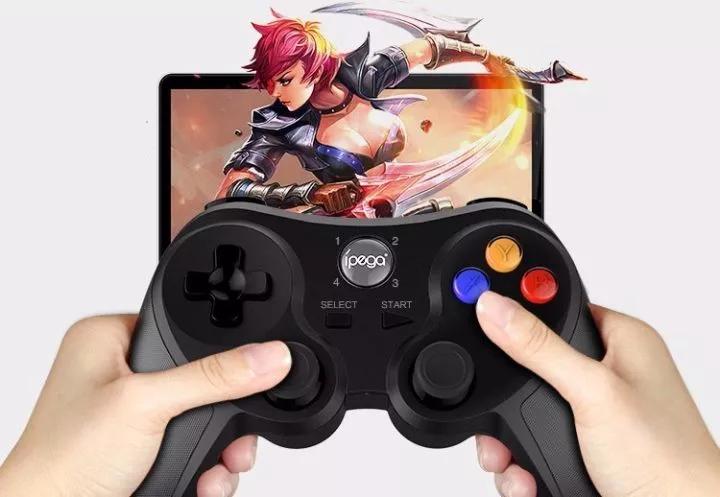 Comfortable feeling make you play game for long time without tired.
Thousands of ergonomics tests.
Ergonomics controller with anti-slip texture make you easy to win the game.
Ipega 9078 gamepad conclude phone holder and controller.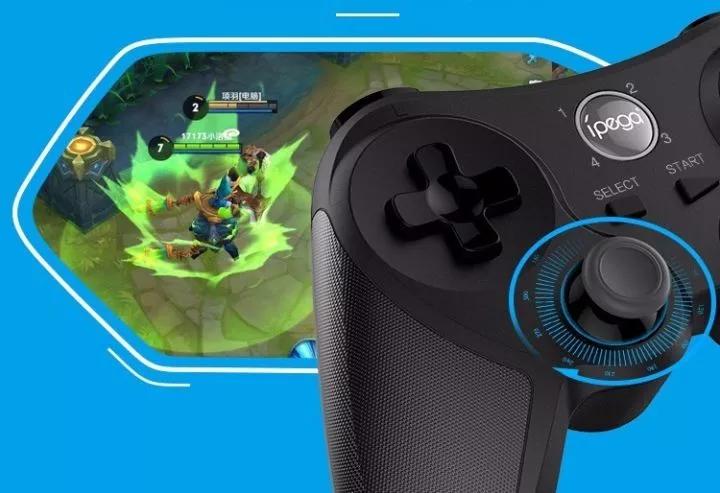 High precision and sensitive joystick
360 angles can casually turn around .
Plaid anti-slip texture avoid missing a good chance to win when playing game.
Enjoy the pleasure of competition with your opponent at any time.
Adopt automatic press and shake tester.
Strictly carry on the press and shake tests more than 200.
Control MAX! Precision MAX!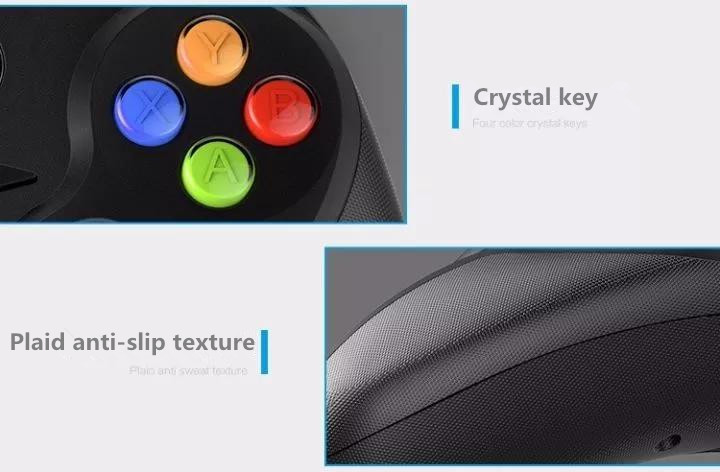 Well,
to the last point,
is also the most concerned for everyone,
the price?
This gampad comes up with our most sincere sincerity,
the most cost-effective gamepad,
and the price is absolutely satisfying!
Surprise!
Such a top matching, high cost-effective gamepad.
You! It's worth having!