When it comes to king of glory
Show you a ipega cool gamepad, a powerful Batman wireless gamepad.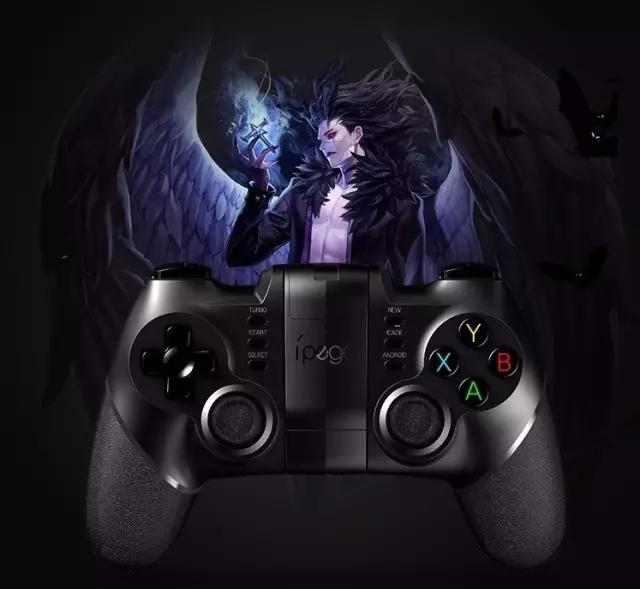 This gamepad has gone through many times of grinding and modification,
and the very individual gamepad is going to be displayed in front of everyone.
Let's look at the magic of the handle.
2.4G wireless Bluetooth receiver,
without install any drivers,
quick transmission,
every operation is accurate.
PS3 game host wireless connection operation method:
First: the 2.4G wireless receiver is inserted into the USB interface of the PS3 host.
Second: at the same time, press the HOME+SELECT key,
the handle enters the wireless pairing mode,
at this time LED1 flash, the LED1 will lit on after the connection is successful.
Third: after connecting is OK, you can start the PS3 game.
High precision and sensitive joystick,
Anti-slip texture,
comfortable hand feeling,
texture can avoid drooping off the phone.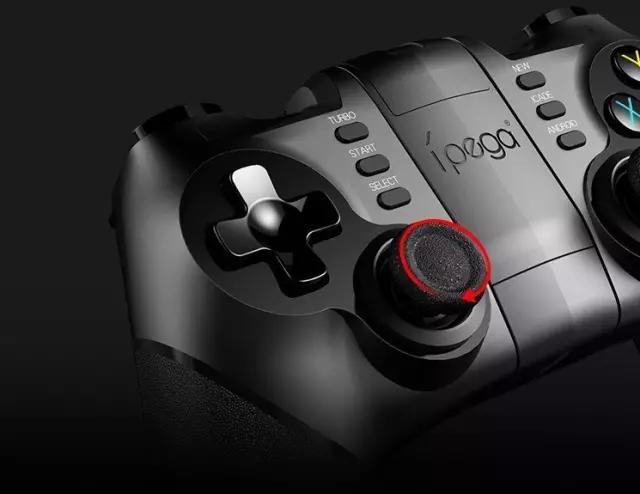 The function of the simulation is accurate and controllable.
L2 / R2 is an analog function.
More emphasis on the details of the experience.
Make the game precise and controllable
Intelligent low efficiency super long standby.
Built in 350mAh high efficiency lithium battery.
Continue to use for more than 10 hours.
Full charged can be placed for up to 30 days
Turbo accelerates faster and more accurately.
With Turbo acceleration function,
it is more powerful and quick in game operation.
1.Turbo function settings:
first hold down the function keys to be accelerated,
such as: A key, and then hold down the Turbo key,
at this time the A key has the function of accelerating continuous play.
2.The function of Turbo is cancelled:
first hold down the function keys that have been set up,
such as the A key, and then hold down the Turbo key.
At this time, the function of accelerating and even beating of the A key is cancelled.
The game is free to play.
It supports 4-6 inch smart phones.
It can adjust the angle freely when operating the handle.
It is more enjoyable to play games.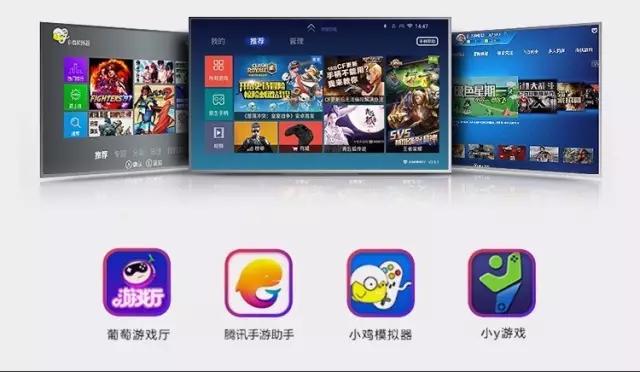 Recommendation of the mainstream game platform
You can play games in all relevant mobile game rooms or simulators.
It's not naive but naive to beat me. Today, I know,
"where to stay cool" is not a word of scolding...
This is absolutely the most sincere care, the most hidden love!
In such a hot summer, pick up the handle quickly to fight your king's pesticide.