Absolutely,
Ipega
gamep
ad is a leader in the gamepad industry with classic model, excellent handcraft and comfortable hand feeling, high cost performance, the majority of players like it. This time, ipega launches new PG-9087. What's the improvement and change of the new handle? Next, let's have a look the new style.
The gamepad is imported from the standard rocker, allowing you to accurately position in the game and shoot the target with a single shot.
The high performance processor chip allows you to enjoy the hearty experience of the game and make you fight amazing.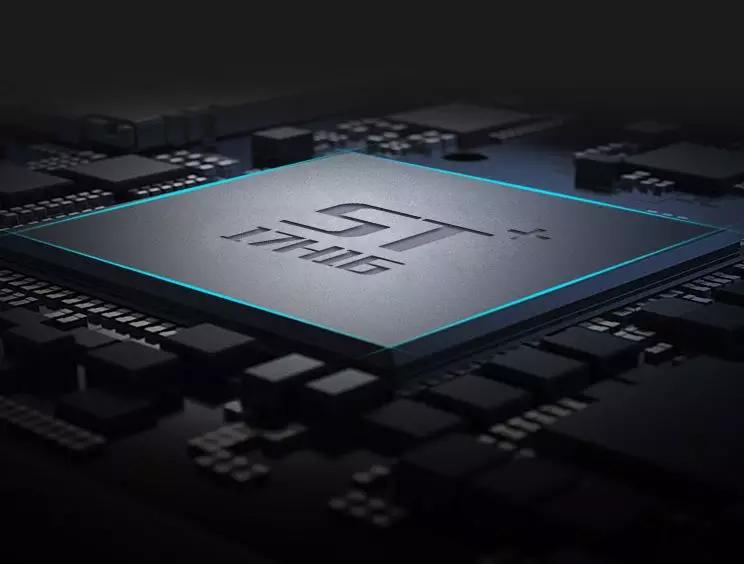 The game handle also increases the speed of the play, the TUBRO function, whether you are in the shooting game or the fighting game, the speed of the play will make you play more smoothly.
Using TLP high-speed Bluetooth transmission, sensitive keypad is instant, to win the PUBG game quickly.
Product Mode: PG-9087 Static current: less 35uA
Working voltage: DC3.7V Charging voltage/current: DC 5V/500mA
Working current: 30mA Battery capacity: 400mAh
Continuous gameplay time: 6H Standby time: up to 30 days once fully charged
PG-9087 allows you to relax your hands while playing games. Your two thumbs will never block the screen again! widen your vision, grasp the whole world! The high technology with mapping function can make you comfortable to enjoy the game fun and achieve a key to win the game.
Whether from the beautiful appearance or the handle feeling, the PG-9087 handle gives us much more than their owing character, PG-9087 game stretching handle, so that the game and the handle to achieve a perfect combination, you deserve it!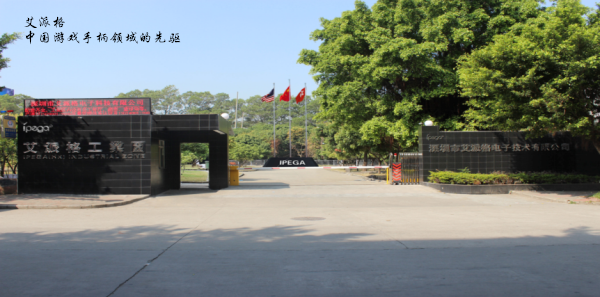 【About Ipega】
Ipega began in 1994 as a pioneer in the field of Chinese game handle. 20 years of ingenuity, the full attention to the effect of the game experience, the unremitting exploration of technological innovation, the persistence of the quality of the product has been deeply integrated into ipega. At present, ipega has 10 million handle players, more than 30 multi handle patent technology. Ipega combine its mission and responsibility to lead the technology innovation and product upgrading of the game peripherals. Use the ipega gamepad to make the game more passionate!