In January 12th, the 2016 Annual party hosted by iPega Hongkong was successfully held at the Polaroid Kokusai Hotel in Shenzhen (Bai Jin five-star hotel). The annual meeting invited more than 400 employees of the iPega company as well as local branches, subsidiary, customers and friends, including Hongkong star Michael , Lawrence and South Korea's IPM team memebers.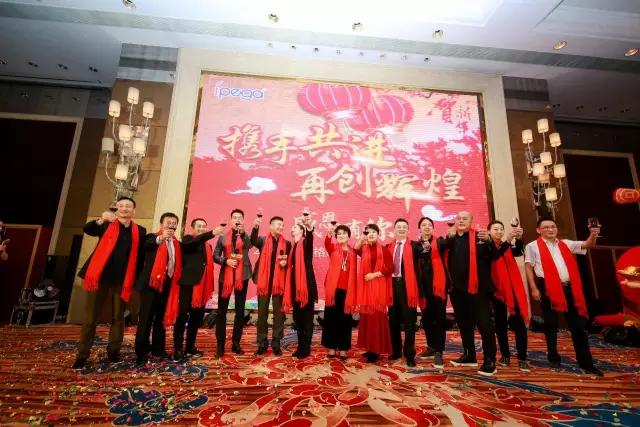 To tell you the truth, I have seen so many meetings for such a long time. But it is really the first time to see two famous celebrities such as "Hua Ge".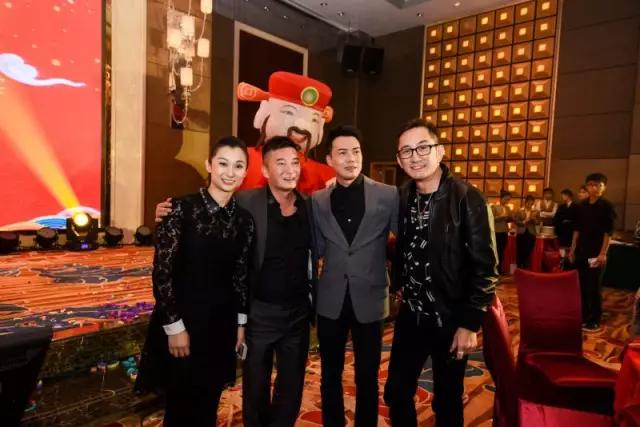 Michael Tse, a famous actor in Hongkong, plays the role of the "Young and Dangerous " series (right two).
Lawrence Ng, the famous actor in Hongkong, plays the role of Dragon Buster "Zhang Wuji" (right ).
Liu Shunqi, chairman of Hongkong iPega & Chairman of Korea IPM (right three)
Entrepreneur Peggy, general manager of Korea IPM in Hongkong branch (right four)

OK, let's go back to this year's celebration of popular stars.
Deluxe hotel interior view of the Polaroid Hotel
It's more fun to play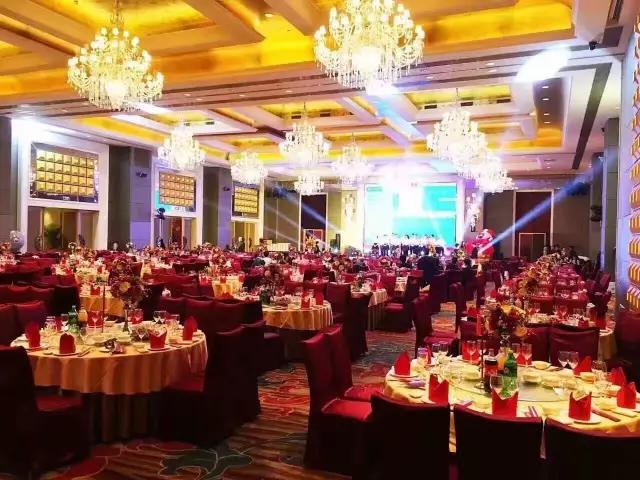 IPega congratulated to outstanding contributors
There are many the prize to you, come here to join us
IPM, general manager of South Korea, Michael Tse and Peggy sing the same song together, what a scene we admired.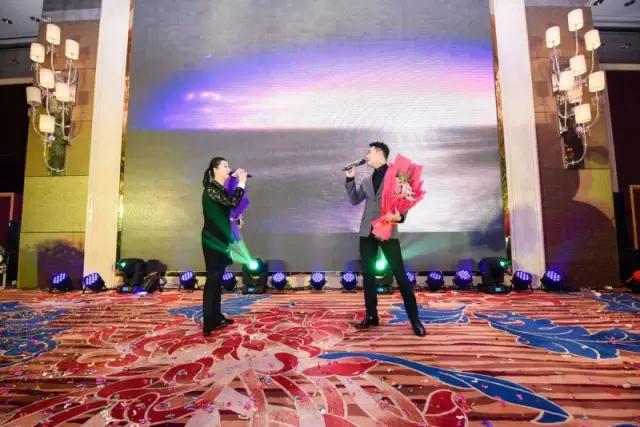 IPega signature place, iPega welcome you to the annual party
Brothers brand Korea IPM team and chairman Liu Shunqi, work together to create better results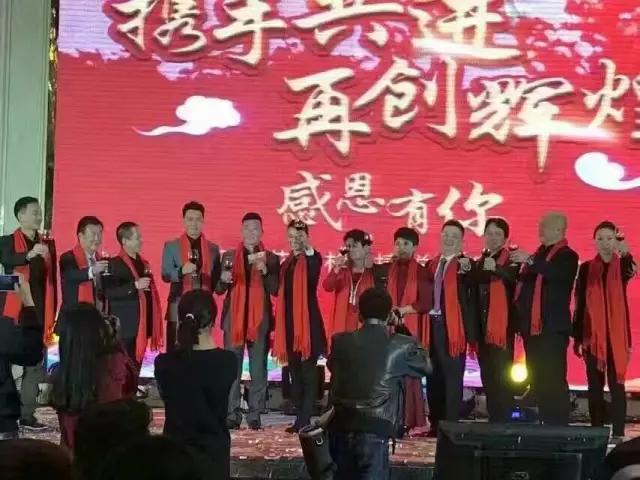 Group Photo
Thank you for the efforts of all iPega staff
In 2017, we work together to create brilliance!

This year, we're just so good
Let's wait and see what will happen next year.